Ramona Steed
Calgary, Mortgage and Certified Leasing Professional
Rates Are Just The Beginning
Tel: 403-860-4959

Mortgage Kit - #1 - Are You Ready To Buy A Home?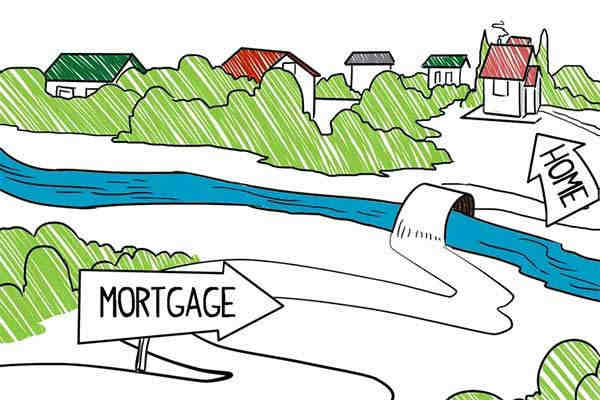 watch video
Mortgage Kit - #2 - How much downpayment do you need?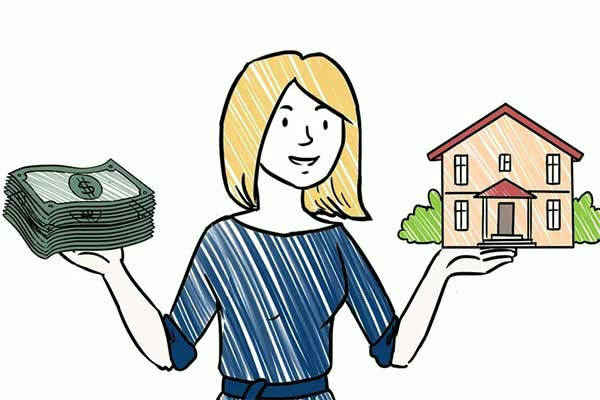 watch video
Mortgage Kit - #3 - Downpayment Savings Strategies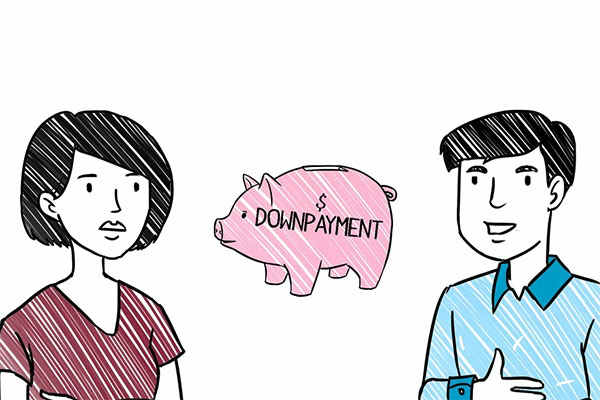 watch video
"You have made our dreams come true, and you will NEVER be forgotten. In 5 years time, when our mortgage is up for renewal, I have no doubts that o..."
"Ramona was very helpful when we were buying our first house. I had been referred to her by a friend but I was still apprehensive as I had a lot of ..."
"The entire experience was outstanding. As first time home buyer we had no clue what we were doing, Ramona helped us awnser questions to do with not..."
"Ramona Rocks! if it wasn't for her we'd never could have bought our house thanks!"
"Ramona is a rock star she made our hopes of becoming homeowners a reality!"
"It was so nice to work with someone like you who genuinely cared about helping us. Both me and Joey can't thank you enough and look forward to work..."
Your reviews are appreciated...